Trobecove krušne peći - 85 - Trobecove Krušne Peći -
"... Five greying middle aged men take the stage and then detonate.. It's like opening a time capsule from 1980 but one that feels more urgent and vital now than when it was first played."
M (mint)
Record is new, shiny, never played; cover is new, sometimes record is still sealed.

NM (near mint)
Record is like new, probably played a few times, but it doesn't effects on the quality of a sound; cover has none lack.

EX (excellent)
Record in great shape, may have light marks, played more than a few times but low in surface noise or no surface noise; cover may be little bend on corners and edges and have a little fade in colours.
This website requires cookies to provide all of its features. For more information on what data is contained in the cookies, please see our Privacy Policy page . To accept cookies from this site, please click the Allow button below.
Videos:
Shooting at the Clock!
Ni upanja ni strahu
Divlja horda
Divlja horda – live 2014

WANTED: scanovi novinskih članaka (Polet, Studentski list, Džuboks) i fotografija, posteri, kazetne snimke, film footage Zagreb Biennale '83, randome memorabilia, i slično a vezano za Pingvinovo potpalublje, ovdje spominjane grupe (generacijske vršnjake) te Zagreb '80s.  Bili bismo zahvalni.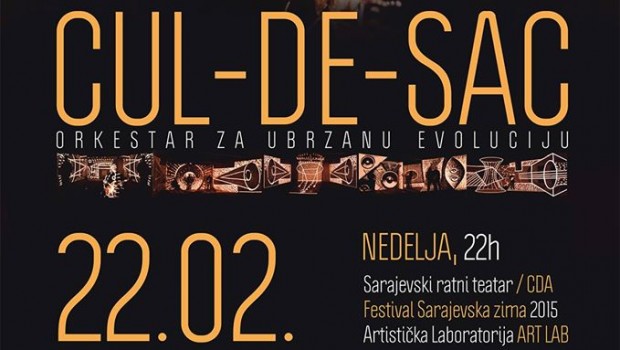 zx.proyectoesperanza.info